Burbank and Culver City Offices Remain Open
July 13, 2020
BSP Physical Therapy Burbank office is open and accepting new patients by appointment only. We also implemented new COVID-19 health and safety guidelines to protect you and your family.
This includes but is not limited to:
Pre-Screening
On-Site Screening for Staff and Patients
Masks and Face Shields Requires for all team members
Temperature Check
Oxygen Level Check (Pulse Oximeter)
Reduction of Staff, Therapists and Patients
Counter Guard at Reception
Social Distancing Stickers
Patient Mobile Check-In App Available
Virtual Payment System
Touchless Hand Sanitizers
Continuous Cleaning Schedule
Air Purifiers with UV-C
UV-C Disinfecting Wand
BSP Physical Therapy Culver City, located inside A Tighter U Gym, will remain open during Statewide closures as directed by Governor Gavin Newsom. We are accepting patients by appointment only. Physical Therapy is an essential business, and we will continue to treat patients in need until further notice.
Pre-Screening
Temperature Check at Door
Hand Sanitizing Stations
Virtual Payment System
Limited Patients and Staff (4 Maximum)
We are still offering Telehealth as a safe and effective option for high-risk patients and those who prefer to stay at home.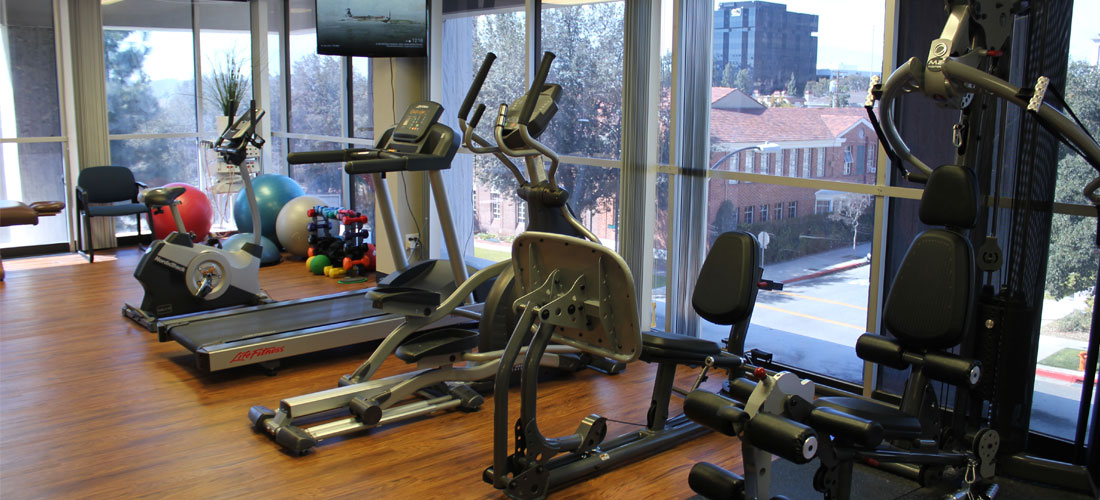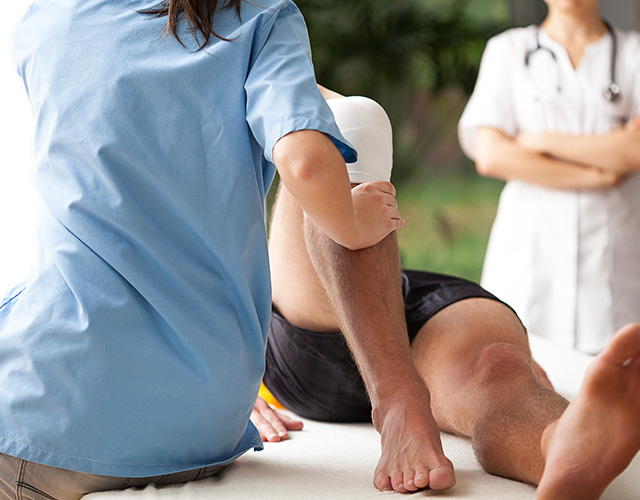 Therapeutic Exercises
Wide range of physical activities that focus on restoring and maintaining strength, endurance, flexibility, stability and balance. The goal of therapeutic exercises bring an injured patient back to a fully functioning, pain-free state.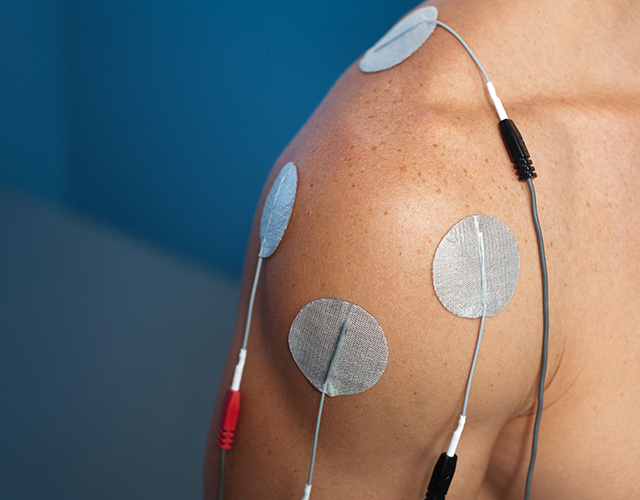 Modalities
Ways of applying heat, cold, electricity, or another physical agent like low level lasers to the body to induce a desired effect. Those effects could be increased circulation, decreased pain or both, or even an improved anti-inflammatory condition.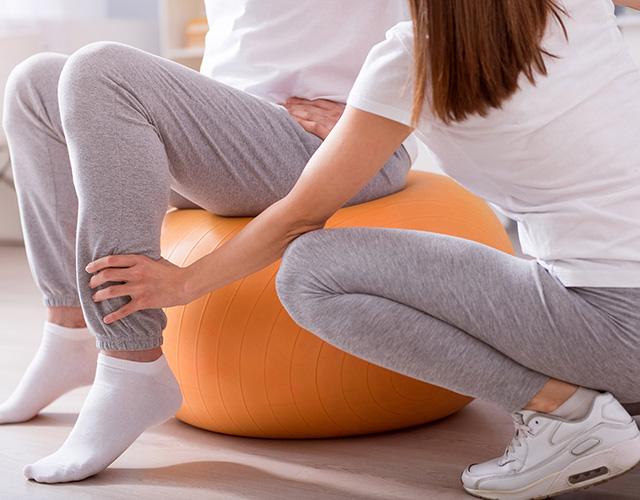 Manual therapy
Skilled hand movements and skilled passive movements of joints and soft tissue to improve tissue extensibility; increase range of motion; induce relaxation; mobilize or manipulate soft tissue and joints; modulate pain; and reduce soft tissue swelling, inflammation, or restriction.