Now Offering Telehealth Services throughout California
Our physical offices are closed indefinitely due to the COVID-19 coronavirus pandemic.
We are excited to offer Telehealth appointments Monday through Friday and accepting new Physical Therapy and Hand Therapy patients.
Please use the contact form to schedule an appointment for request more information. You can also leave a message at our main office line (818) 955-5786, and a team member will call return your call as soon as possible.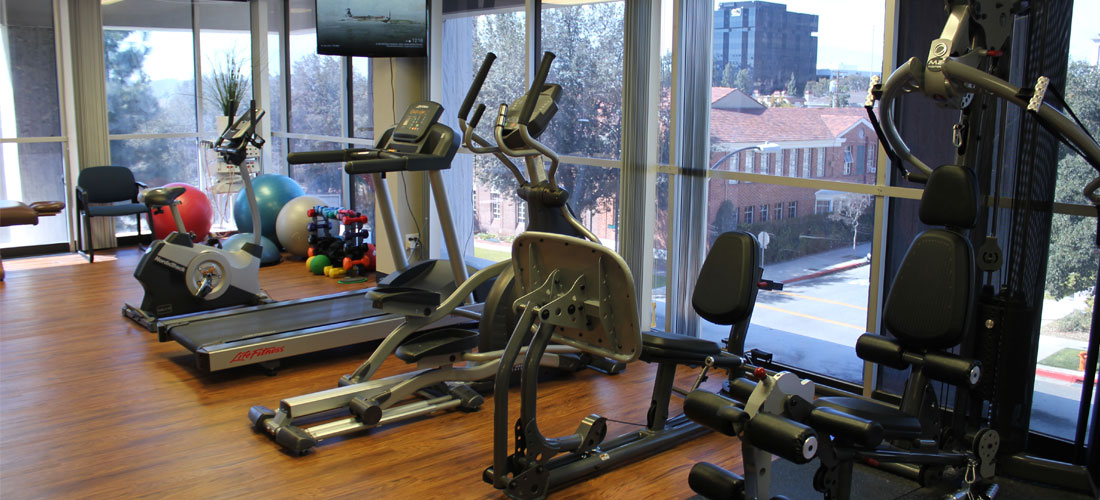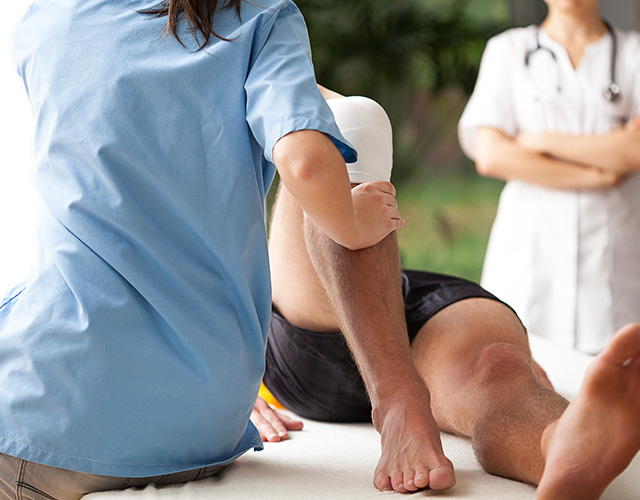 Therapeutic Exercises
Wide range of physical activities that focus on restoring and maintaining strength, endurance, flexibility, stability and balance. The goal of therapeutic exercises bring an injured patient back to a fully functioning, pain-free state.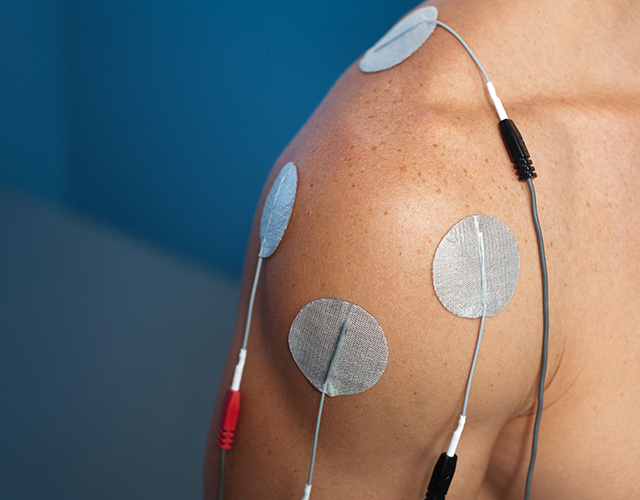 Modalities
Ways of applying heat, cold, electricity, or another physical agent like low level lasers to the body to induce a desired effect. Those effects could be increased circulation, decreased pain or both, or even an improved anti-inflammatory condition.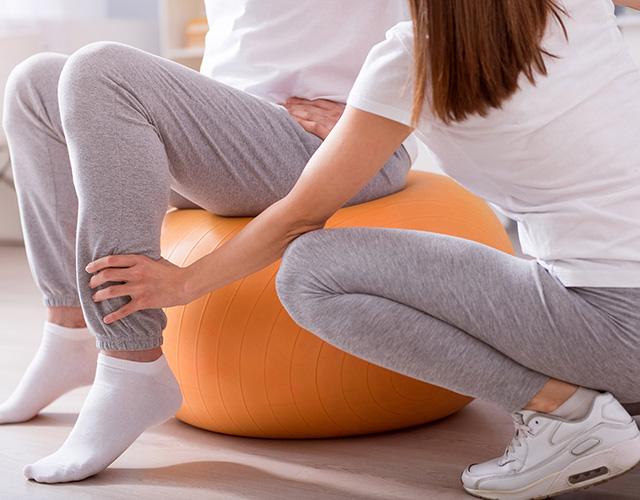 Manual therapy
Skilled hand movements and skilled passive movements of joints and soft tissue to improve tissue extensibility; increase range of motion; induce relaxation; mobilize or manipulate soft tissue and joints; modulate pain; and reduce soft tissue swelling, inflammation, or restriction.